It has happened to everyone at one point in their lives to experience financial difficulties, but you no longer need to be concerned. Ready to help is there for you. We offer a personalized service that is simple, efficient and sage. Within 60 minutes you already have your answer.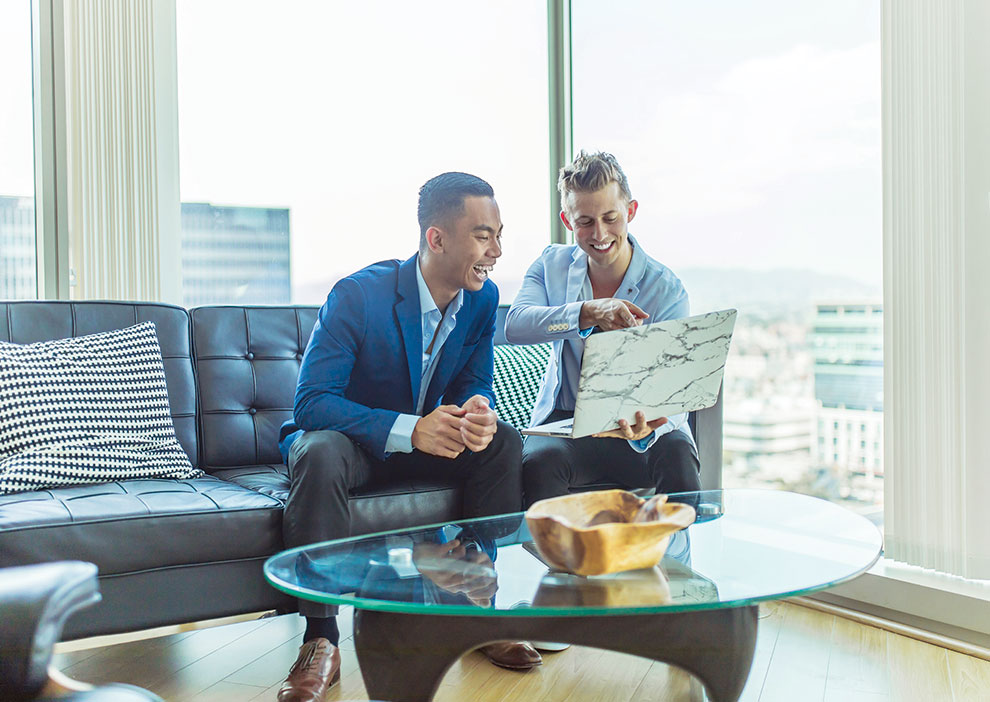 Variable rate loans of $500.00 or more ( no refusal following certain conditions )
We do not carry out any credit checks. Regardless what your credit score is, your will not encounter any difficulties obtaining a loan from Ready to Help. Use your personal loan how you want to. Reimburse us on the frequency of your pay.
By filling out your application before 11:30 a.m., the money can be deposited in your bank account within 24 hours.
Ready To Help is a loan company that holds a money lender license by the Office de la protection du consommateur.
Who are we?
We are a team that strives to provide our clients with solutions to temporary financialdifficulties. Ready to Help can be trusted to help with any of your financial hardships.
Our trademark is:
The efficiency of our service
Confidentiality
Professionalism