Although the loan application process is done without a credit check, we still need to submit your application to analysts to do a little study. This study is based on the documents you provide and the information you give.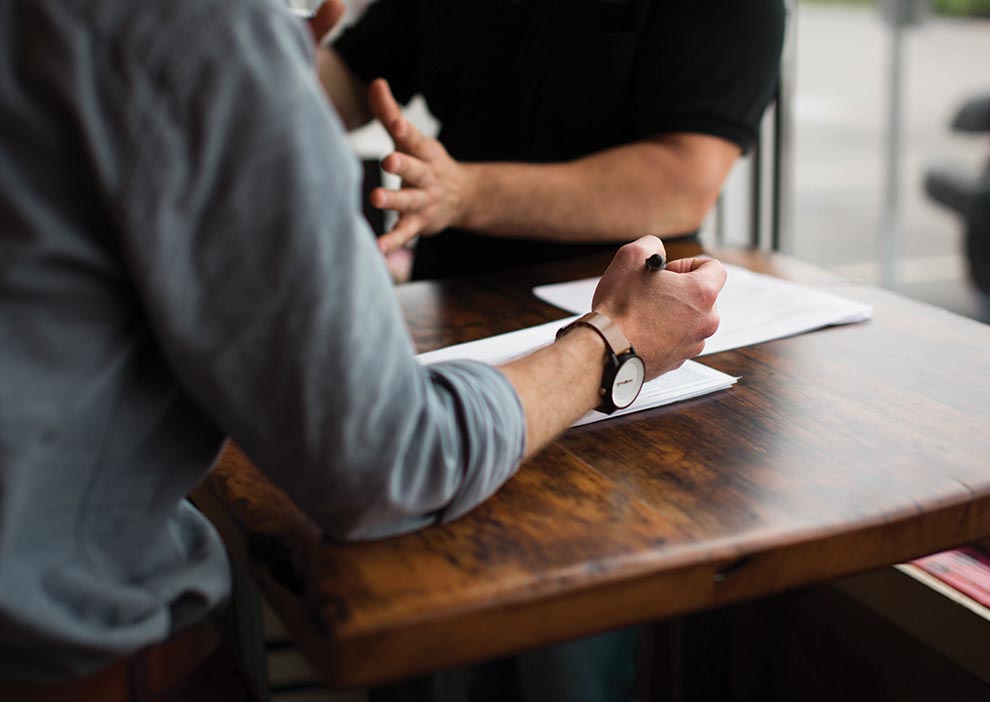 Loan application
file analysis
Prêt Pour Aider submits your application to an external firm to analyze your file. This analysis is done in confidentiality and respect and won't affect your credit report in any way. This is done to see if you meet the following conditions:
Be a Canadian resident;
Be 18 years of age or older;
Have a stable job for more than 6 months;
Have your pay deposited directly into a Canadian bank account;
Not have multiple loans with companies similar to Prêt Pour Aider;
Have an average net income of $1200 per month;
Not intend to declare bankruptcy.
Regardless of whether your credit is bad or not, our goal is to provide you with fast service and meet your loan needs.
Having a bad credit report or a bad credit rating doesn't mean that you can't get credit for a personal loan.
SMALL LOANS AVAILABLE
Why Prêt Pour Aider is the ideal solution for a small loan
It's often difficult to get a small loan from a financial institution, simply because the requested amount isn't among the choices available, or because the products they offer aren't suited to your needs.
It's possible that you don't need a larger amount, not to mention that a credit check will be done and required on your behalf when you file an application with your financial institution.
With Prêt Pour Aider, there are no hassles!
Your small loan application is submitted to the analysts immediately, and you get a response the same day. In addition, you get your money within 24 hours, depending on when your application is filed.
What are the small loan amounts offered by Prêt Pour Aider?
Prêt Pour Aider offers you a range of small loans of $500, $700, $1000 and $1500!
These amounts are repayable over 3, 4, 5, or 6 months and allow you greater flexibility in planning your finances.