MAKE A QUICK MONEY LOAN ONLINE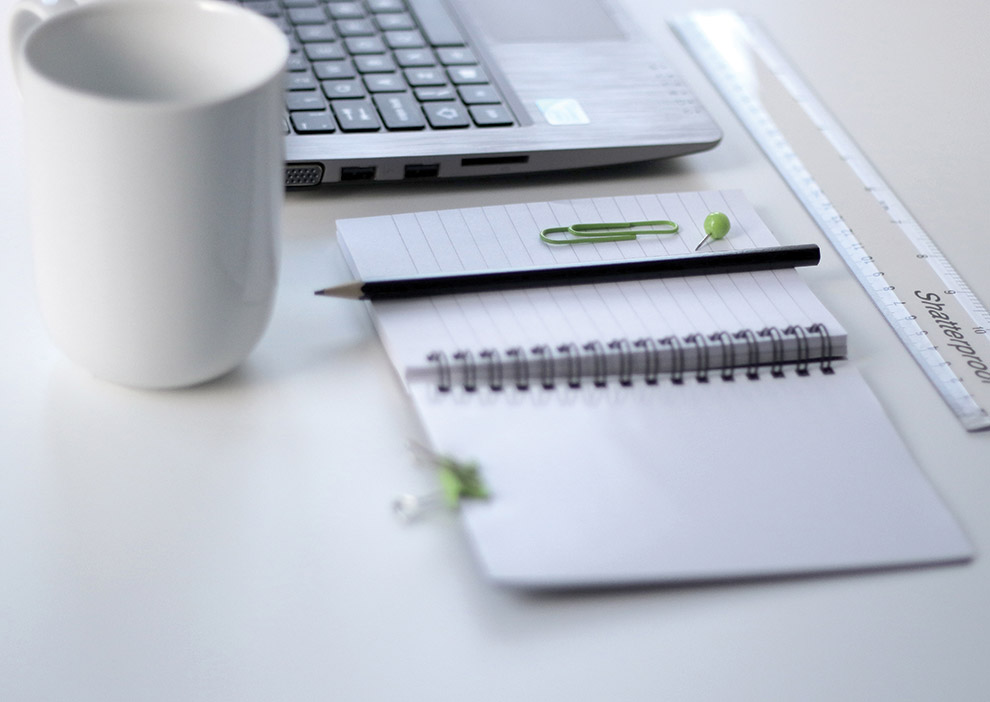 Short term
credit renewal
Do you need to renew your credit as quickly as possible?
With Prêt Pour Aider, credit are renewable! No hassles, no waiting – just make sure at least 80% of your current credit has been paid and provide the necessary documents. Are you satisfied with our services, and do you need to receive an extra amount of money as soon as possible?
We will be happy to serve you with all the professionalism and efficiency that has helped build our reputation and meet the expectations of our customers.
Our rates
for personal credit
Ready To Help offers to its customers :
Annual interest rate of 20% (APR)
Any default in payment shall bear interest at the rate of 20% and, in case of formal notice, action, application, request and/or pursuit, the customer agrees and accepts to pay an additional amount equal to 20% of capital owed as damages liquidity and pay extrajudicial fees incurred by Ready To Help.
A membership fee of 20$ / week is applicable when obtaining a credit.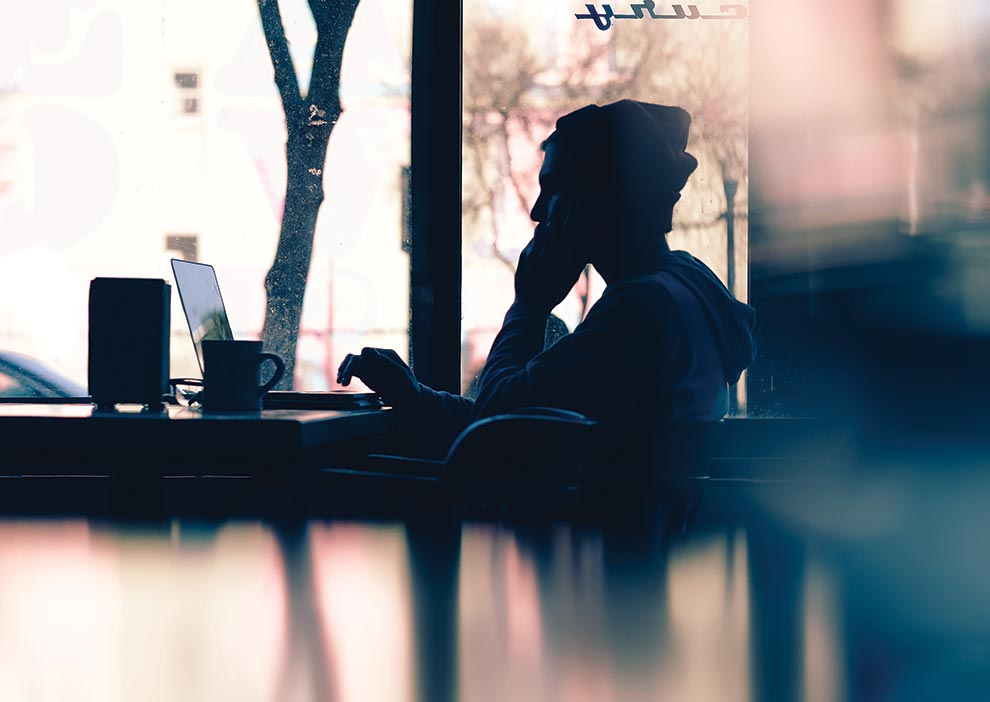 Example
of repayment
A credit of $ 700 payable to the month will cost about $274 per payment which makes a total of $1096 so $360 going to the brokerage company $700 in capital and $36 in interest representing 20% annual (TAEG) (APR).
I must admit that service was impeccable. The Ready to Help representative explained a lot to me and allowed me to readjust my finances.
Additionally, the money borrowed allowed me to repay a part of my debt.
J. Tremblay
Last February I didn't have any money left to my name. I discovered Ready to Help and received an excellent service, beyond my expectations. I strongly recommend to anyone who is experiencing financial difficulties to contact them. I am very proud to have dealt with Ready to Help.
N. Champagne
Because my wife and I decided to take a loan with Ready to Help we were able to take a vacation with our children. We had no difficulty at all obtaining a $700.00 loan. Service was quick and efficient.
D. Jean
Approval within 60 working minutes
Deposit in the same day if contract received before 11:30 am (Business Day)
Loans of $500, $700, $1000 and $1500
Approval within 60 working minutes
Deposit in the same day if contract received before 11:30 am (Business Day)
Credit of $500, $700, $1000 and $1500
Approval within 60 working minutes
Deposit in the same day if contract received before 11:30 am (Business Day)
Loans of $500, $700, $1000 and $1500