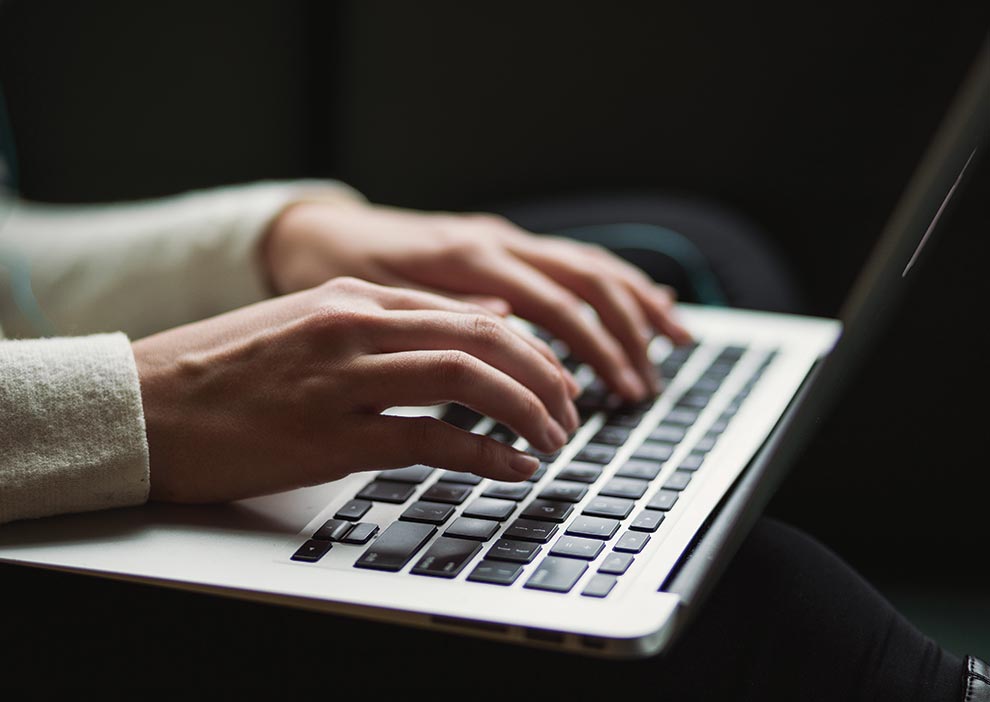 Informations you need to know
before making the request
Hi to complete your loan request, please provide the documents that will allow us to transfer the loan into your bank account.
Files to provides
Your 2 last pay slips of less than 45 days with the held position
The last 60 days of your bank account (bank statement), with full name and address
A void personal cheque (account that will receive the loan and will be charged for refunds)
Two identity cards (passport, driving license or health insurance)
Proof of residence (Act of purchase, municipal tax account, phone bill, electricity or television cable)
The membership form properly filled
Ways to send us documents
By uploading
By email (info@pretpouraider.com)
By fax (1-855-855-3799)
Approval in less than 24h
Conditions
Annual interest rate of 20% (APR)
Any default in payment shall bear interest at the rate of 20% and, in case of formal notice, action, application, request and/or pursuit, the customer agrees and accepts to pay an additional amount equal to 20% of capital owed as damages liquidity and pay extrajudicial fees incurred by Ready To Help.
A membership fee of 20$ / week is applicable when obtaining a loan.
Important
for each requested document, you must attach a photo (JPEG, GIF, PNG or TIFF), a scan or a PDF. Make sure that the provided media is readable. You can leave this page at any time and reuse the email link to provide the missing documents. Alternatively, you can fax your documents to 1-855-855-3799 or by email at info@pretpouraider.com.
Taking a loan to declare bankruptcy is considered fraud, a crime punishable by law.