Do you need a fast loan, but the circumstances of life have made it so that you have a bad credit rating? Prêt Pour Aider is here to serve you!
Need money fast? We offer loans of $500 or more.
With our simple, efficient, and personalized service, you'll get an answer within an hour, and after your application is accepted, the amount will be paid out to you as soon as possible.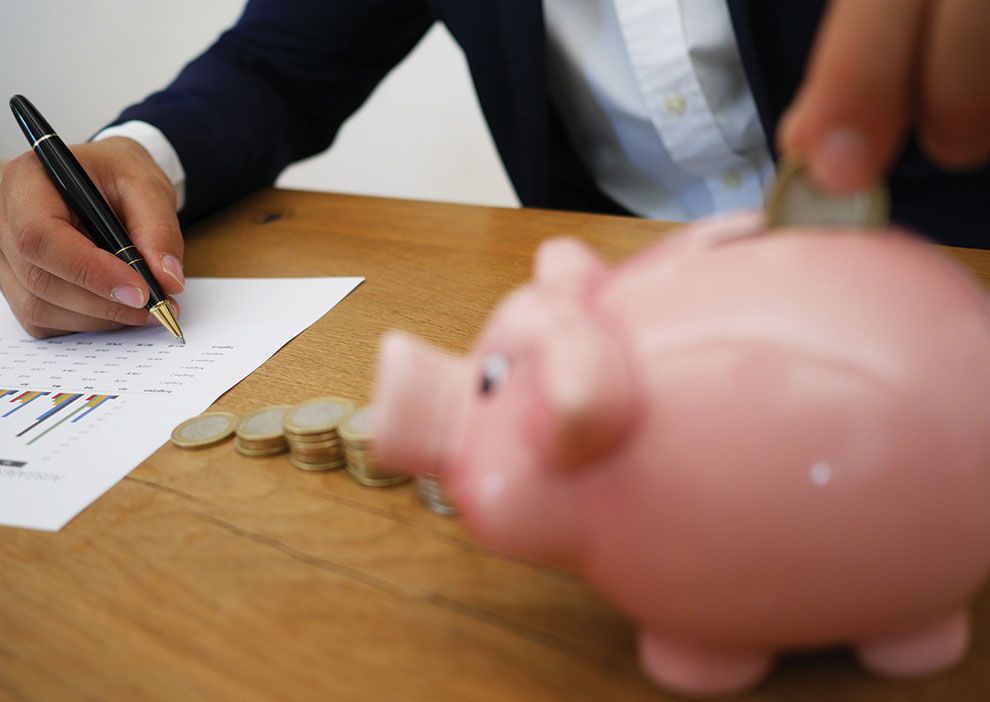 Do you perform a credit check before accepting a loan application?
We don't do any credit check. However, you should keep in mind that your file will be submitted to an external firm to be analyzed.
No matter the state of your credit report, you won't have any problem getting a loan with Prêt Pour Aider.
Can my variable rate loan application be rejected?
At Prêt Pour Aider, no loan application is rejected if you meet the required conditions. These conditions have nothing to do with your credit rating.
Here are the terms of use to get a loan from Prêt Pour Aider:
Be a Canadian resident;
Be 18 years of age or older;
Have a stable job for more than 6 months;
Have your pay deposited directly into a Canadian bank account;
Not have multiple loans with companies similar to Prêt Pour Aider;
Have an average net income of $1200 per month;
Not intend to declare bankruptcy.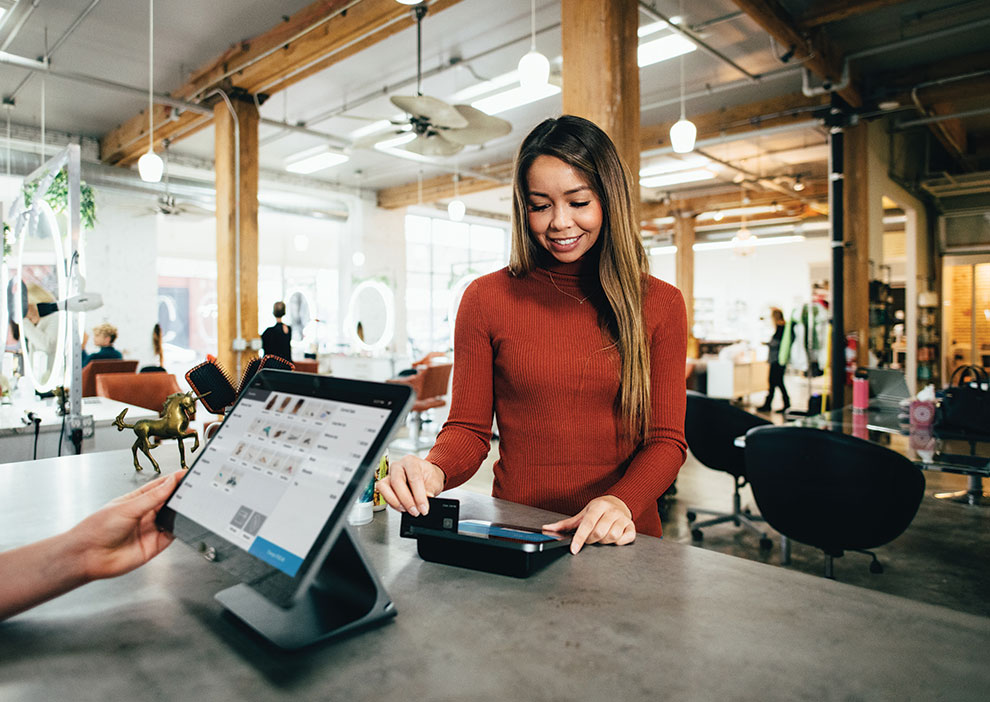 Can I do what I want with the loan?
How does the repayment work?
You are entitled to do what you want with your variable rate loan of $500 or more. The repayment is made according to the terms of the agreement, which are calculated based on the amount of the loan and how often you get paid.
How long does it take
to process a loan application?
If you file your application before 11:30 am, the money can be deposited into your account within 24 hours. Contact our team quickly so that one of our agents can look after your file.
Prêt Pour Aider is a loan company that holds a money lender permit from the Office de la Protection du Consommateur. We therefore adhere to strict reliability criteria and work only with loan companies that also have their permit from the OPC.