Do you need to renew your loan as quickly as possible? With Prêt Pour Aider, loans are renewable! No hassles, no waiting – just make sure at least 80% of your current loan has been paid and provide the necessary documents. Are you satisfied with our services, and do you need to receive an extra amount of money as soon as possible?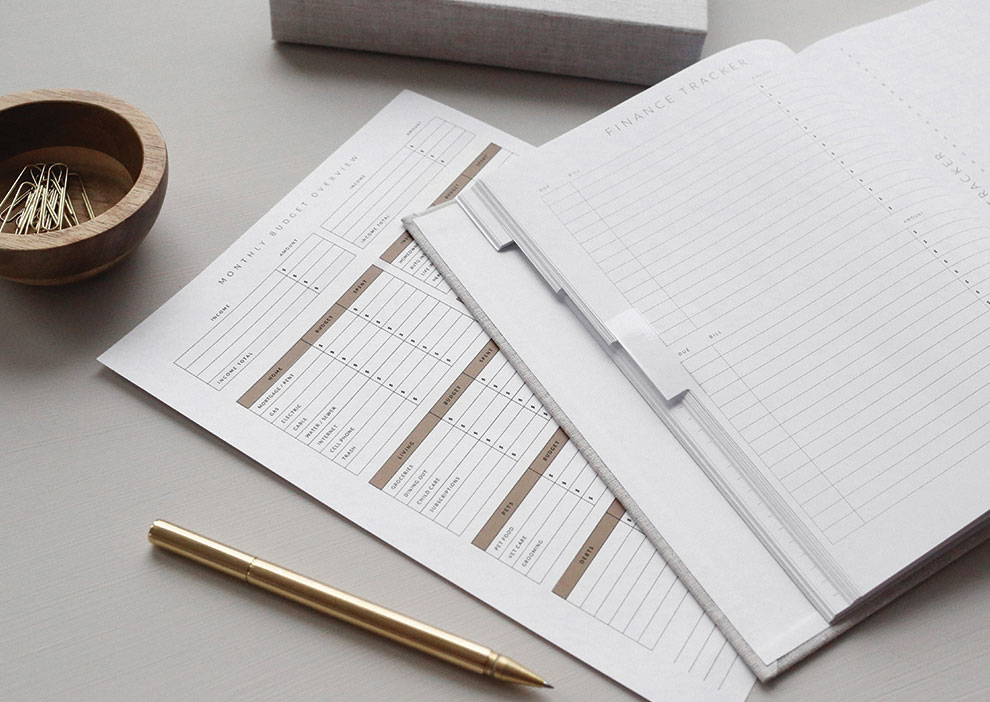 What to include in the file
to renew your fast money loan application
If you're trying to renew a loan, that means you already have a file open with Prêt Pour Aider. You therefore don't need to provide the same documents as those required for a new application.
In addition to meeting the condition mentioned above, here are the documents that must be presented with your application:
Your bank statement for the last 30 days;
Your last pay stub.
How to send the documents
to complete the loan renewal application
As required, the documents must be sent by fax at 1-855-855-3799 or by email at info@pretpouraider.com when they are requested by Prêt Pour Aider's agents, who take care of processing your renewal application.
How long does it take
to receive the money you need?
If the application is received before 11:30 am, the money will be deposited into your account the same day.
How to apply for
a fast money loan renewal
Please contact us by telephone by calling 1-855-355-7738 or texting to 514-290-7738 to speak with an agent who will be able to access your file. Then, you can send us the required documents by fax at 1-855-855-3799 or by email at info@pretpouraider.com.
We will be happy to serve you with all the professionalism and efficiency that has helped build our reputation and meet the expectations of our customers.